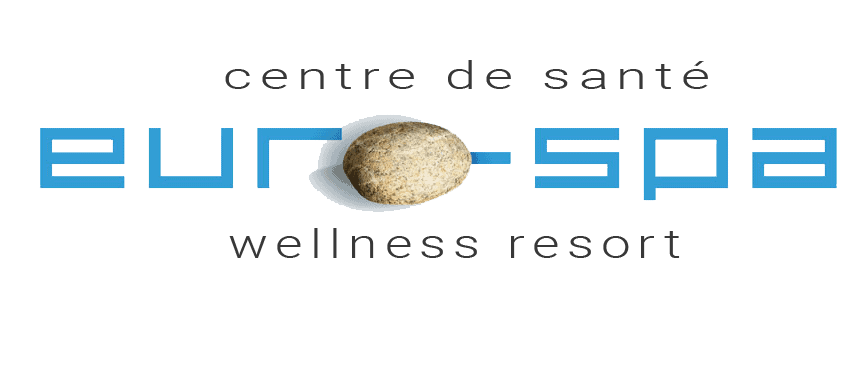 Euro-Spa: a complete accommodation offer to satisfy all your needs
Do you want to treat yourself to a dream weekend or week in a place conducive to relaxation and relaxation, all in a most enchanting environment? Come and enjoy our facilities and rooms with complete amenities to make you spend an ideal stay in the company of your sweetheart, your family or solo.
Why stay with us?
At Euro-Spa, we offer a unique concept in North America, combining everything you need for a pleasant relaxing stay.
Indeed, whether it is our massages, our spas, our therapeutic baths, our body and facial treatments or our accommodation offer, everything is done to make you live an intoxicating, soothing and invigorating experience at all levels.
The satisfaction of our customers has been our priority since our beginnings, and we do everything in our power to provide them with the best possible experience.
By staying with us, you have access to our facilities (spas and therapeutic baths) and have the opportunity to be treated with small onions throughout your stay by taking advantage of our body and facial treatments.
We offer different packages combining various options to suit all needs.
Our accommodation offer
Room: Supplement of $ 14.95 + taxes and service for lunch. Applicable only on nights of accommodation without package.
1 queen bed: $130.00
2 queen beds: $150.00
1 king bed: $140.00
Please note that children 5 and under will not be accepted.
All our spa packages include the small lunch for two people. It is served between 8am and 9.30am.
For business people, lunch is served between 7:30 and 9:30. Each room includes free Wi-Fi connection, Keurig coffee maker , bathrobes, hair dryer, iron and TV.
New : With the purchase of one night's accommodation, one hour of spa will be included in your package, weekdays only (from 10am to 5pm).
However, if you book a room without a package during the weekend the gastronomic buffet must be taken in order to allow us to offer you an optimal service and that you can live even more the incredible experience. Access to the spa includes access to our 4 hydrotherapeutic cures scented with different essences imported from Europe, such as mud, sea salt and different herbal fragrances, including lemon balm, ylang flower, vanilla, orange, cypress, rosemary, chamomile and lavender. The possibilities are endless, depending on your tastes and needs.
We also have saunas, swimming pools, Kneipp tanks, rest and exercise rooms, Turkish bath and vibrating chairs to give you a complete relaxation experience, during which all your daily worries will be forgotten.
Gastronomy for the discerning palates
In addition, by staying with us, your stomach will not be left out thanks to our bistro offering delicious dishes that will make your mouth water and satisfy the most refined palates.
A wide choice of dishes is offered, ranging from Mediterranean-inspired dishes to complete tables d'hôte, every day of the week.
Live the ultimate relaxation experience by booking your accommodation and relaxation package with us now!