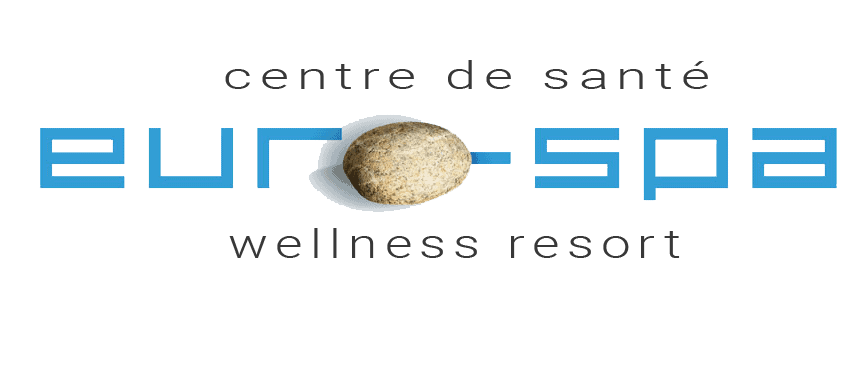 The perfect gift to give to a loved one , whether for Christmas, a birthday or any other special occasion.
By offering a gift certificate (gift voucher) from Euro-Spa, you will allow the person who receives it to choose the package and the services or treatments that suit them best. As everyone needs to be pampered a little and especially to relax, by offering this gift, you are sure to please.
To purchase your gift certificate, the fastest option, using the form below. Monetary value only. Contact us for the purchase of any other forfailt.
Once you have completed the form, press the "Pay Now PayPal" button and you will be automatically redirected to PayPal's fully secure site. If you don't have a PayPal account, you'll simply be able to enter your credit card information without having to create a PayPal account.
Don't worry, because PayPal is the biggest online payment provider and their site is 100% secure.
When your payment is confirmed to us by PayPal, we will send the gift certificate to the address entered in the form in step "3 – Gift certificate delivery address".
You will also receive a payment confirmation email from PayPal and an email containing the information entered in the form.
** Gift certificates with a value are applicable on everything.
Write to us for more information
on our services!